Only Quality Food
The Blue Dragon welcomes you! We offer the best in Chinese, Mandarin and Szechuan cuisine. It is our pleasure to serve you, so please dine-in or order take-out from the Blue Dragon soon.
View Menu
Mi Doo and Sonja Kang started Blue Dragon Restaurant in 1989. They moved the restaurant to its current location in Caledonia in 1998. Each of the dishes at the Blue Dragon are completely authentic and prepared by Master Chef Mi Doo Kang. He has over 40 years experience in creating and combining the freshest ingredients in the Chinese, Mandarin and Szechuan recipes found on our menu.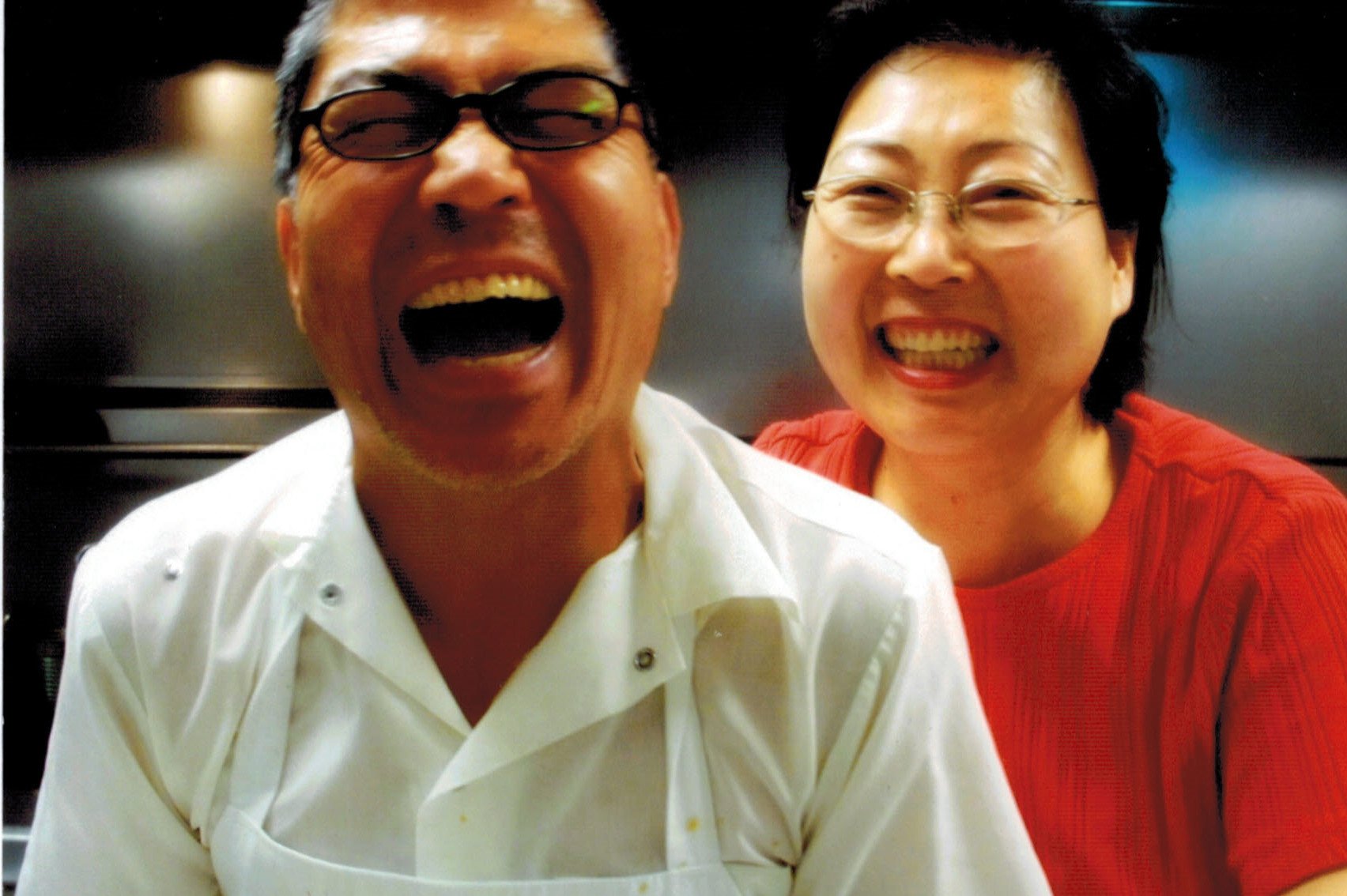 Tender white meat with jumbo shrimp sauteed with snow peas, green onion, cauliflower, zucchini, carrots, bamboo shoots in your choice of either light or dark garlic sauce. Chef Kang loves this dish spicy!
Chicken breast sliced and deep fried then placed on top of a bed of broccoli, mushrooms, carrots, bean sprouts, and topped with teriyaki sauce.
Jumbo shrimp, scallops, crab meat and selected vegetables sauteed in a brown spicy garlic sauce.

"Great food, and awesome owners!"
Phil

"Love this place it is so good! The owners are just so genuine and kind and the food is AMAZING! "
Cindy

"Crab rangoon and blue dragon chicken was absolutely delicious! Portion size was huge…enough for 2 meals."
Kristine

"Best place to eat in Caledonia area"
"Great price nice atmosphere and amazing food. You will not leave hungry."
Brent
MON – FRI

4:00pm – 8:00pm
Take-Out Only
SAT

4:00pm – 8:00pm
Take-Out Only
CALEDONIA
8980 N Rodgers Court SE
Caledonia, MI 49316